Recent Stories
The 2022 Arizona Interscholastic Association Cross Country State Championship was held at Cave Creek Golf Course Nov. 12.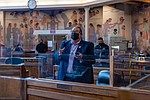 After an objectionable photo appeared of him on social media, Navajo Nation Speaker Seth Damon is facing disciplinary action by the Navajo Nation Council.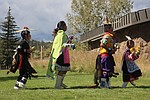 The city of Flagstaff hosted an Indigenous Peoples Day event, "Honoring the Voices of Our Youth," Oct. 10 at Flagstaff City Hall.
Rural leaders and stakeholders met in Winslow Aug. 3-5 for the 15th Annual Rural Policy Forum.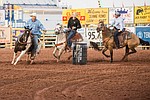 The Navajo County Fair returns to Holbrook Sept. 14-17.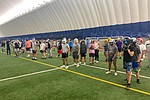 Three Native American football players from northern Arizona participated in the 2021 Indigenous Bowl Dec. 5.
The monsoon season in Williams is well underway with the National Weather Service reporting above average rainfall in many areas of northern Arizona.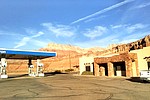 The Coconino County Board of Supervisors unanimously approved rezoning Marble Canyon that will enable a California-based developer to renovate and expand the remote lodge and trading post.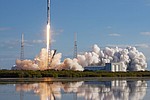 The Coconino County Board of Supervisors met Feb. 2 for an executive session to discuss and get direction regarding the use of SpaceX's Starlink as a rural internet provider for northern Arizona.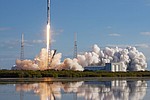 WILLIAMS, Ariz. — The Coconino County Board of Supervisors met Feb. 2 for an executive session to discuss and get direction regarding the use of SpaceX's Starlink as a rural internet provider for northern Arizona