Recent Stories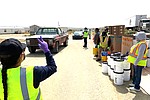 Navajo Nation announces participation in Pfizer-BioTech COVID-19 vaccine trail on a patient-volunteer basis — the study will be led by the John Hopkins Center for American Indian Health.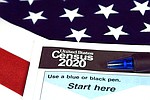 The Navajo Nation has joined a lawsuit challenging the federal government's recent decision to shorten the deadline for the 2020 Census.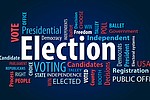 Incumbent Democrat Tom O'Halleran (AZ-01) and Republican Tiffany Shedd won their races in the primary Aug. 4 and will face off against each other in the Nov. 3 general election for Congressional District 1.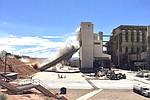 The Navajo Generating Station decommissioning is now ramping up following a suspension of work because of the coronavirus.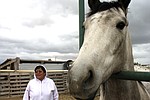 Harvey reported the program has partnered with Texas A&M University and Navajo Technical University to run genetic tests on 100 feral horses from 15 chapters.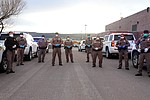 Class 55 police recruits will be the fourth class to be trained under the Navajo Nation's Police Academy since its reopening in 2018 and is the Academy's first class to undergo a training program while dealing with a global pandemic.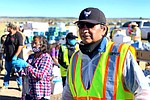 Navajo Nation President Jonathan Nez stated in a recent town hall meeting that he is very concerned about the rise in cases in Arizona.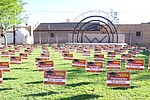 On May 20, 1,800 boxes of free food (donated by Compass Christian Church in Colleyville, Texas) was distributed in Winslow by 'The Well' Christian Church at Red Sands School.
"(We) hoped that when the Grand Canyon closed on April 1, the park would remain closed until our positive COVID-19 numbers have flattened," said Navajo Nation President Jonathan Nez.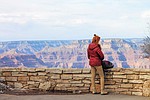 Grand Canyon National Park has announced it is increasing visitor access to some viewpoints on the South Rim starting May 15.