Recent Stories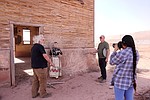 She is quiet, with smooth brown skin and long hair that reaches past her thighs.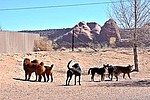 According to the Navajo Nation Animal Control, there are more than 3,000 individuals treated each year by Indian Health Services and local clinics for animal attacks and bites on the Navajo Nation. Most of these individuals are children and the elderly.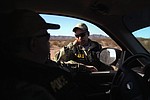 A new law has reclassified the Shadow Wolves, Homeland Security's only Native American tracking unit, from tactical enforcement officers to special agents.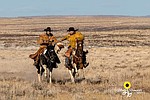 Residents and visitors to Winslow and Holbrook can expect to see cowboys riding horses and delivering mail in the fashion of the Old West during a Pony Express Ride Jan. 29.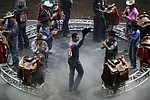 The world's top rodeo contestants, including several Dine ropers, have gathered to compete for championship titles at the 2021 Wrangler National Finals Rodeo (NFR) Dec. 2-11 at the Thomas & Mack Center in Las Vegas. Nevada.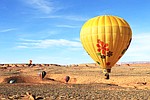 It's time once again for the annual Page Lake Powell Balloon Regatta, Nov. 4 - 7.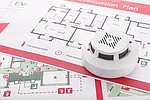 While fire prevention efforts on the Navajo Nation and Hopi reservation have been limited because of the coronavirus pandemic, they have not been entirely stalled.
After 89 years of serving Arizona and 40 years on the Navajo Nation, Bashas' grocery announced Oct. 1 it has been acquired by Raley's Holding Company, an independent regional grocer based in California.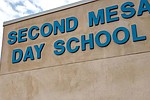 Second Mesa Day School continues to monitor temperatures in classrooms after the school's HVAC system was not working properly at the beginning of the school year.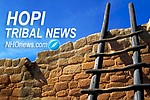 Elections for the Hopi Tribe are just around the corner, with early voting starting Aug. 16.