Recent Stories
After 89 years of serving Arizona and 40 years on the Navajo Nation, Bashas' grocery announced Oct. 1 it has been acquired by Raley's Holding Company, an independent regional grocer based in California.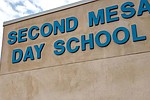 Second Mesa Day School continues to monitor temperatures in classrooms after the school's HVAC system was not working properly at the beginning of the school year.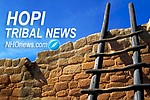 Elections for the Hopi Tribe are just around the corner, with early voting starting Aug. 16.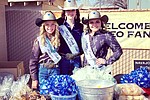 The Navajo County Fair returns in September after a one-year absence.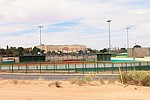 Masks will be required for all students and faculty attending in-person, regardless of whether or not they have received the COVID-19 vaccine.
On July 23, the 35th annual Central Navajo Fair announced it will host its events virtually.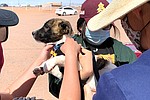 As dog attacks on the Navajo Nation begin to gain more attention, animal rescue groups on the reservation continue to seek solutions for stray or abandoned animals.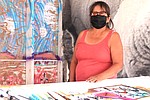 When the coronavirus pandemic hit the Navajo Nation, jewelry, arts, crafts and food vendors closed to help prevent the spread of the virus.
Shilah Williams of Tuba City, Arizona, has earned her place at the 2021 National Junior High Finals Rodeo after placing in the top four in the Girl's Breakaway Roping for the Arizona Junior High School Rodeo Association in May.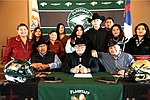 Flagstaff Eagles offensive lineman Brandon Shirley is taking the next step in his football career after signing with the Gila River Hawks.