Recent Stories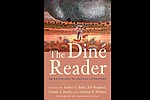 The editors of a new book that includes a 100-year span of Navajo writing are hoping the Native voices will help change the many misconceptions of the Navajo people.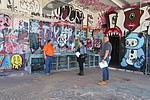 The Coconino Board of Supervisors unanimously turned down a request for a zone change that would have made a luxury glamping resort at Two Guns, Arizona a possibility finding that the project didn't meet the criteria for the change.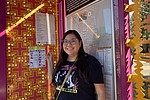 Amber McCrary, founder of Abalone Mountain Press, collaborated with the Museum of Northern Arizona on a project called Poetry on the Plateau to display poetry by Native writers throughout the museum.
On May 12, the Coconino Board of Supervisors will make a decision on a proposed glamping resort at Two Guns, Arizona.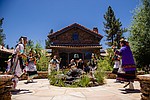 After a year in which it had to cancel or rearrange events because of COVID-19, the Museum of Northern Arizona said it is looking for artists to reserve booth space now for its Summer Heritage Festival.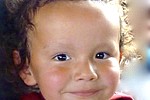 It's been six years since 3-year-old Zaadii Tso was killed by a distracted driver in Flagstaff as he, his mother, Rachel C.T. Cox, and his sister, Bahozhoni Tso, used a crosswalk in front of Best Buy.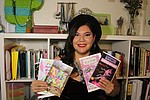 Once again, for its 25th year, the Northern Arizona Book Festival is taking place in Flagstaff April 1-4, a weeklong event featuring Native writers, readings, workshops with adaptions because of COVID-19, because of the pandemic, all events will be online.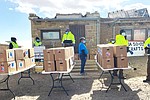 With a new executive director, the only employee in its organization, Hopi Relief is still going strong and delivering help to the Hopi villages as the COVID-19 pandemic wears on.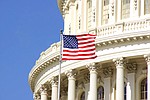 The American Rescue Plan, the $1.9 trillion economic stimulus package proposed by President Joe Biden, includes more than $31.2 billion for Native communities — the largest investment in Native programs in history with money for tribal governments, the Indian Health Service, housing, Native education and more.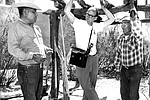 The Doris Duke Native Oral History Revitalization Project announced more than $1.6 million in grants to increase the access, use and visibility of the Doris Duke Native American Oral History Collections spanning 150 Indigenous cultures.