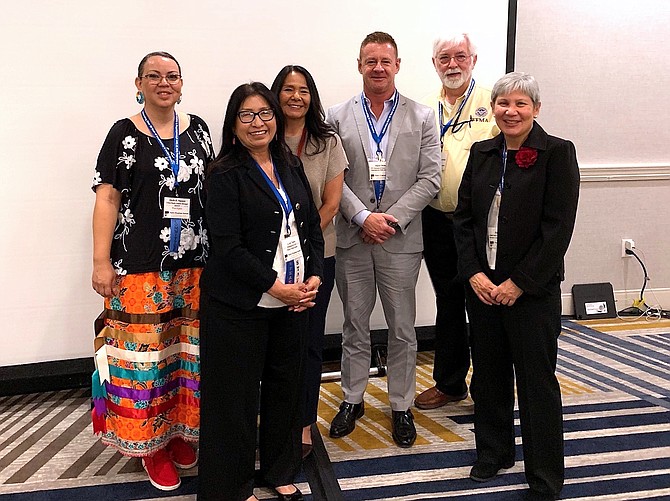 Native Public Media is celebrating 50 years of broadcasting. (Photo/
Native Public Media)
Stories this photo appears in: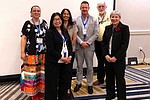 PHOENIX – In 1972, KYUK radio in Bethel, Alaska, became one of the first Native-owned and operated radio stations in the U.S. Fifty years later, over 65 radio and television stations are broadcasting across fifteen states in Indian Country.
By Information provided by Kyler Edsitty Native Public Media.
May 16, 2023