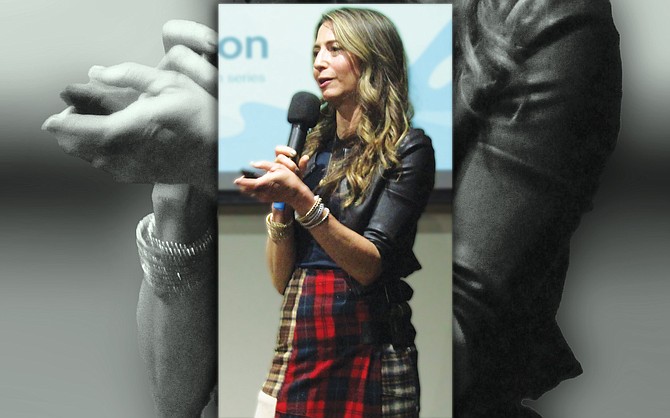 Tillie Walton speaks at Prescott College Jan. 27. (Photo/Stan Bindell)
Stories this photo appears in: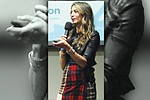 Prescott College Alumna Tillie Walton hosted a screening at Prescott College Jan. 27 for a new documentary series that highlights her experiences of river exploration in the American West, and the importance of rivers to our way of life. "Wild Rivers with Tillie," produced and directed by Dan Duncan, will begin airing on public television stations Feb. 1.
By Stan Bindell, Navajo-Hopi Observer
February 7, 2023