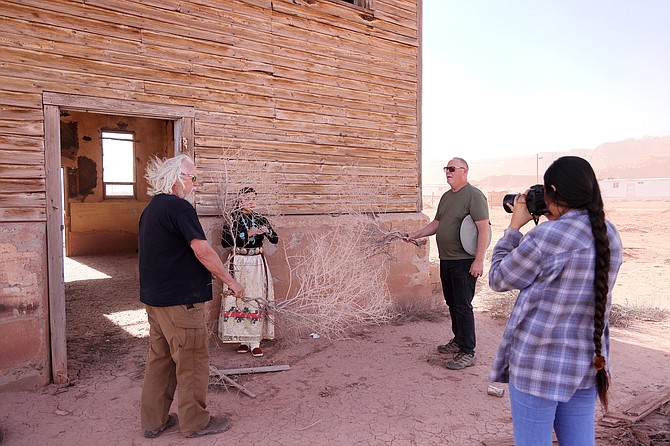 Sara Honanie, 16, of Moenkopi, Arizona, photographs 2022 Miss Indian Chicago Nizhoni Ward on the Navajo reservation April 9. Honanie is an Explorer of Light mentee under professional photographer Bruce Dorn. (Gilbert Honanie/NHO)
Stories this photo appears in: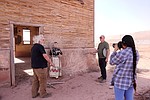 She is quiet, with smooth brown skin and long hair that reaches past her thighs.