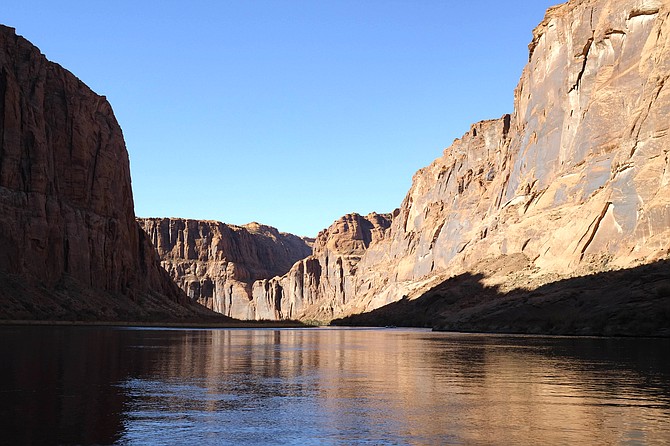 Lake Powell is impounded by Glen Canyon Dam, near the Utah-Arizona. (Loretta McKenney/WGCN)
Stories this photo appears in: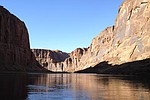 The agency's projections show a 3 percent chance Lake Powell will hit a level where Glen Canyon Dam that holds it back cannot produce hydropower as early as July 2022 if the region has another dry winter.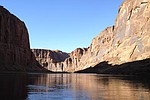 Declining levels at the second-largest reservoir in the U.S. have spurred officials in Colorado, Utah, Wyoming and New Mexico to search for ways to prop it up.
By By Luke Runyon/KUNC, Cronkite News
May 25, 2021