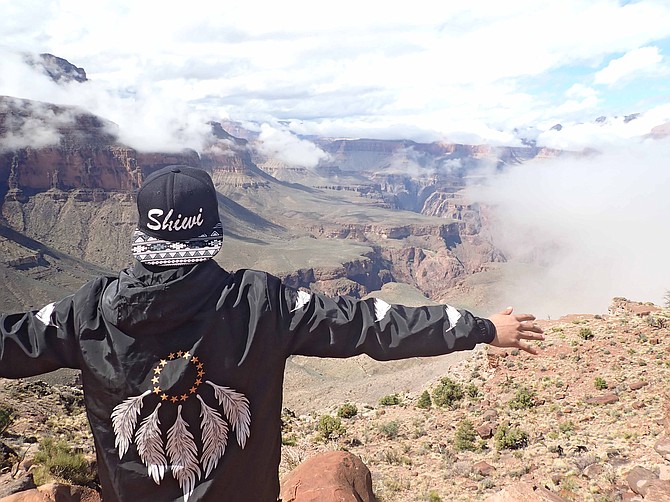 Zuni youth spent time hiking and exploring their cultural ties and connections through the Zuni Youth Enrichment Program. (Photos/Zuni Youth Enricment Program)
Stories this photo appears in: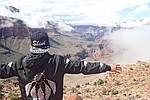 Zuni Youth Enrichment Project staff and a group of youth leaders ages 19-24 traveled from New Mexico to Colorado to visit the culturally significant lands at Mesa Verde National Park.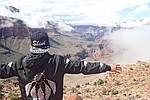 Even though the Zuni tribe is more than 250 miles away from the Grand Canyon, the connection remains strong — this is the reminder that Zuni leaders want the youth of their nation to remember and to feel and experience.