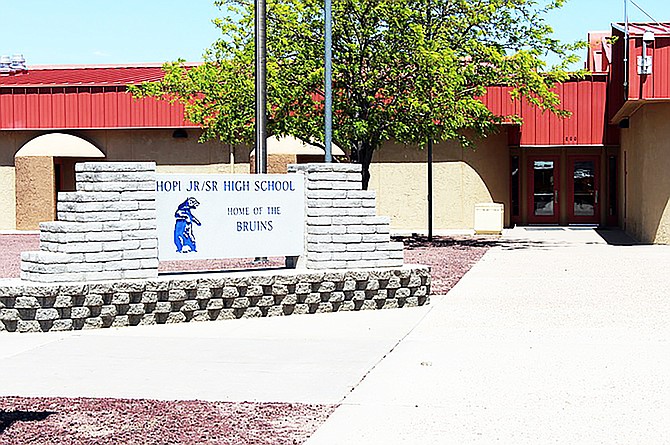 Hopi Jr/Sr High School announced it is canceling its Winter Athletic Season due to the ongoing pandemic. (Photo/NHO)
Stories this photo appears in: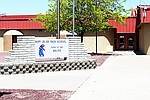 While much of the state begins to ease restrictions implemented because of the COVID-19 pandemic, Hopi Jr/Sr High School has decided to cancel its spring sports season.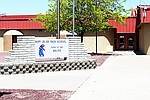 The Hopi Tribe has stated that even though some communities in the state have decided to open schools for online and in-person learning, the tribe continues to refer back to guidance from the Center for Disease Control and Prevention (CDC).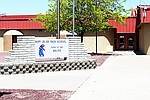 Around 450 Native American students, grades 7-12, living on the Hopi reservation in northeastern Arizona will begin school fully online Sept. 8 to limit risks of COVID-19.