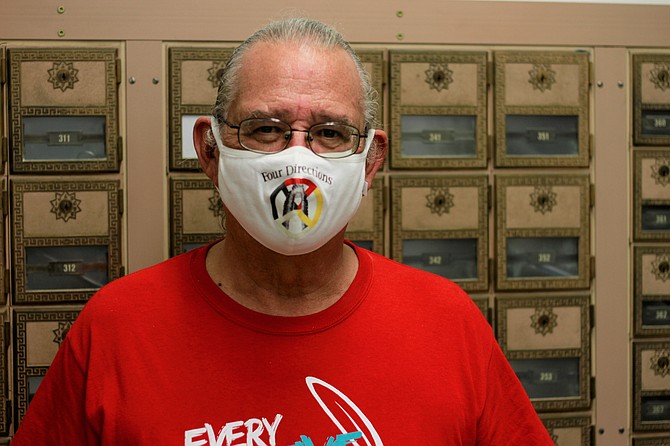 OJ Semans, the co-director of a Native American voter advocacy group, poses in the post office in Mission, South Dakota on Aug. 6. Semans shares a post office box with members of his extended family and says that a reliance in mail-in voting makes it difficult for Native Americans to cast their ballot. (AP Photo/Stephen Groves)
Stories this photo appears in: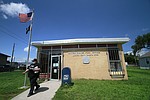 But voting rights advocates fear it's not enough.
By By Stephen Groves and Pia Deshpande, Associated Press
October 27, 2020