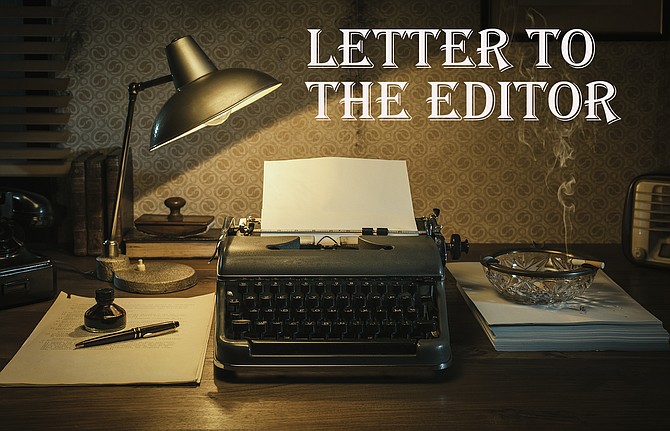 Stories this photo appears in: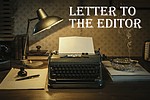 The shutdowns have been an economic and health disaster for the Navajo Nation and have not been based on science or medicine.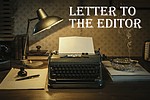 Thank you to all the voters who voted in the general election and a special thank you to voters of Coconino County District 4 who provided their sincere vote of confidence in me to be your next county supervisor.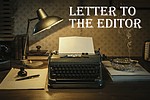 This November's contest for Coconino County Board of Supervisors District 4 is a crucial choice for local voices on environment, public health, and civil rights.