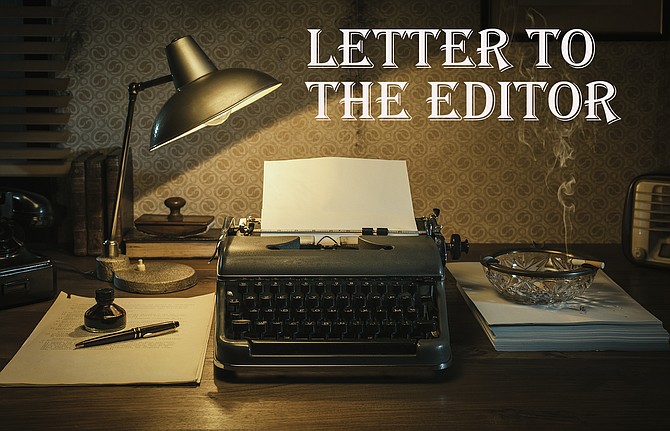 Stories this photo appears in: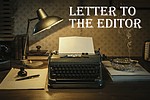 I just read an article in the Gallup Independent on the 16 meetings per month the Navajo Housing Authority board has and how much they make a year (stipends).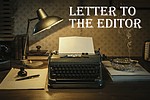 Out of an abundance of caution and based on Hopi Jr./Sr. High School (HJSHS) staying with its distance-learning format for the foreseeable future, the HJSHS Governing Board officially canceled the 2020-2021 spring athletic seasons during the regularly scheduled March board meeting.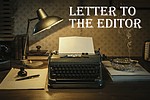 The shutdowns have been an economic and health disaster for the Navajo Nation and have not been based on science or medicine.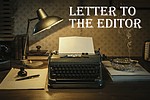 Thank you to all the voters who voted in the general election and a special thank you to voters of Coconino County District 4 who provided their sincere vote of confidence in me to be your next county supervisor.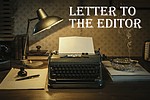 This November's contest for Coconino County Board of Supervisors District 4 is a crucial choice for local voices on environment, public health, and civil rights.