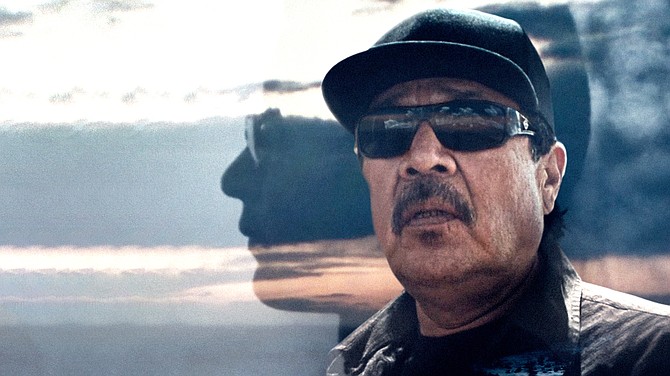 Lawrence (above), a Navajo coal miner, tells his story in 'The Blessing,' which will show Nov. 24 on the World Channel and its PBS affiliates. 'The Blessing' is one of many films being shown on World Channel during Native American Heritage Month. (Photo courtesy of The Blessing)
Stories this photo appears in: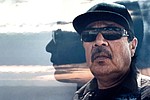 A Navajo coal miner's story
New film shares an intimate and personal look at one Navajo coal miners struggle to honor his culture's traditions and make a living as a coal miner
A new film, 'The Blessing,' from directors Hunter Robert Baker and Jordan Fein, follows Lawrence, a Navajo coal miner, struggles with working for one of America's largest coal producers and keeping true to his culture as his job makes him a part of the destruction of Black Mesa, a mountain sacred to his people.