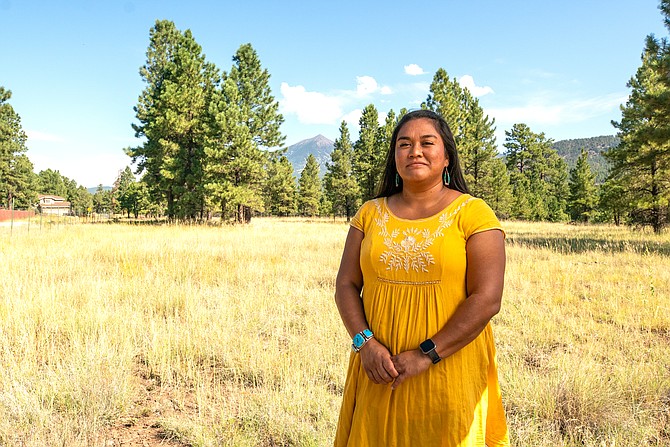 Nikki Cooley is a member of the Navajo Nation. She is from Shonto and Blue Gap, Arizona and is the first Navajo woman to be licensed as a full-time commercial river guide in Grand Canyon National Park. (Photo by Deidra Peaches, courtesy of Grand Canyon Trust)
Stories this photo appears in: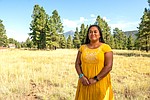 Nikki Cooley, co-manager for the Institute for Tribal Environmental Professional's (ITEP) will present at a Tribes & Climate Change Program June 9 at 5 p.m.
By Courtesy of the Verde Independent
June 1, 2021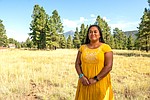 Nikki Cooley, a Diné woman from Shonto and Blue Gap, Arizona, grew up herding sheep and planting corn with her grandparents. She had never considered river guiding as a career until a friend invited her on a river trip as an assistant.
By By Sarana Riggs, Grand Canyon Trust Program Manager, Special to the Observer
June 16, 2020