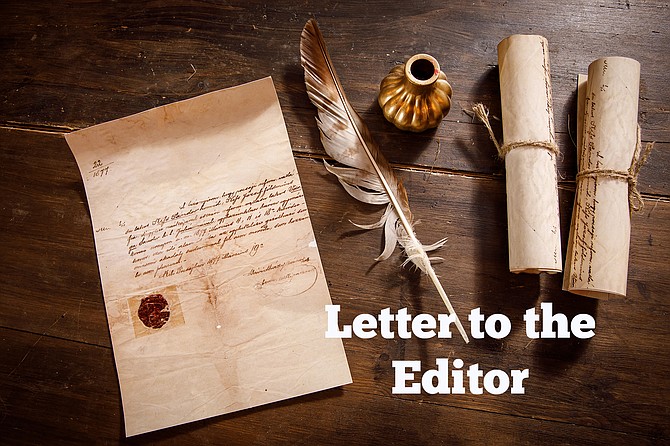 Stories this photo appears in: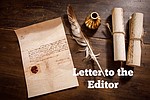 Thank you to the voters of Coconino County District 4 for your vote of confidence in the primary election held on Aug. 4.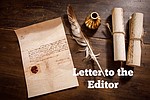 I would like to thank you for your continued support and flexibility as we navigate the reopening of Winslow's school sites.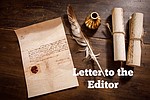 For two weeks at the Rehabilitation Hospital of Northern Arizona in Flagstaff I received excellent care after having a mini-stroke.