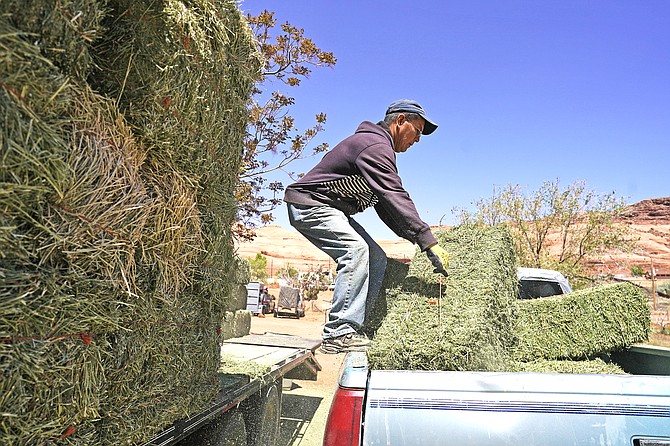 Charlie Whitehouse loads hay into the back of a pickup truck in Oljato-Monument Valley, Utah, on the Navajo reservation April 27. Even before the pandemic, people living in rural communities and on reservations were among the toughest groups to count in the 2020 census. (AP Photo/Carolyn Kaster)
Stories this photo appears in: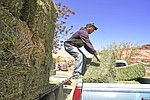 The 2020 Census has a few surprises.
By Joaqlin Estus, Indian Country Today
November 9, 2021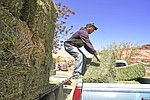 While the national response rate was 61.5 percent as of June 18 and the response rate for Arizona was 58.1 percent, just 1.5 percent of Navajo Nation residents had returned their forms.
By By Lisa Diethelm, Cronkite News
June 23, 2020