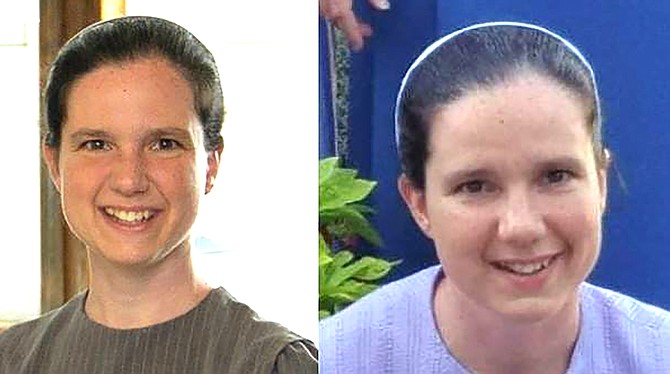 Sasha Krause disappeared Jan. 18. The 27-year-old was last seen at her home in San Juan County. A third party was offering a $50,000 reward to anyone willing to come forward with information that led to the recovery of Krause. On Feb. 21, Krause's body was discovered by a camper near Sunset Crater National Monument north of Flagstaff, Arizona. (Photo courtesy of San Juan County Sheriff's Office Facebook)
Stories this photo appears in: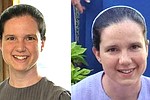 A body discovered near Sunset Crater National Monument was identified Feb. 24 as Sasha Krause, a 27-year-old female missing out of Farmington, New Mexico since Jan. 18.