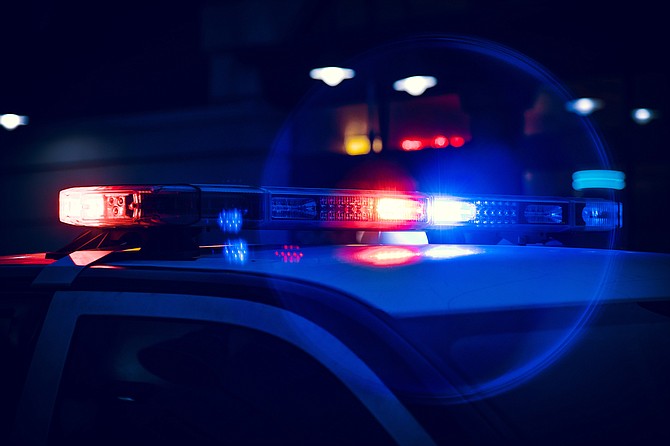 Stock photo
Stories this photo appears in: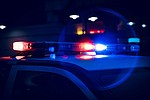 GALLUP, N.M. — Alexander Uballez, the U.S. Attorney for the District of New Mexico, and Raul Bujanda, Special Agent in Charge of the FBI Albuquerque Field Office, announced June 27, 2022 that Gilbert John, Jr., 33, of Brimhall, New Mexico, an enrolled member of the Navajo Nation, and Kendra K. Panteah, 34, of the Pueblo of Zuni, New Mexico, and an enrolled member of Zuni Pueblo, were arraigned in federal court, according to a press release.
By Bernie Dotson, Navajo-Hopi Observer
July 12, 2022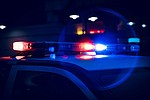 The preliminary report did not state an official cause for the crash. The NTSB is expected to issue a final report later.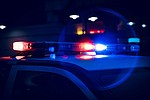 SEDONA — A Sedona police officer was injured and a suspect was shot during a call for a reported stolen vehicle at the Sedona Airport Dec. 20.