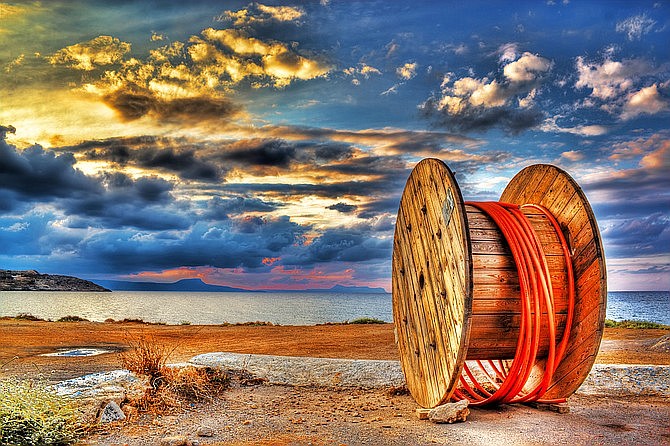 Broadband internet access to homes and businesses in tribal areas is lower than elsewhere in the country, where the density of customers makes broadband service a more attractive business proposition. (Photo by Theophilos Papadopoulous/Creative Commons)
Stories this photo appears in: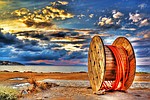 On Oct. 11, the National Telecommunication and Information Administration awarded the Dilkon Chapter almost $34 mil in grants to address broadband needs as part of the Tribal Broadband Connectivity Program.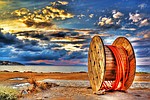 The Navajo Nation commended the Federal Communications Commission (FCC) approval of the Emergency Broadband Benefit Program to provide low-income families with subsidies for internet service.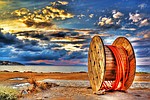 The 2.5 GHz licenses have been granted to 154 Native American communities so far, the commission announced in a statement Oct. 23.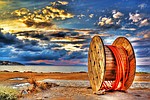 The Federal Communications Commission is giving tribes another month to apply for a band of wireless spectrum that would help them establish or expand internet access on their land — far less time than what tribes had sought.
By Felicia Fonseca, Associated Press
August 11, 2020