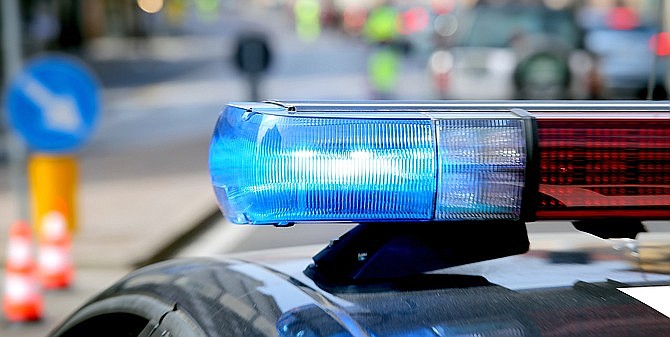 (Stock photo)
Stories this photo appears in: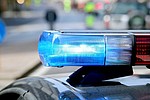 BULLHEAD CITY, Ariz. (AP) — Authorities are trying to identify a mummified body found by police in the bathtub of a northwestern Arizona home as they investigated a burglary.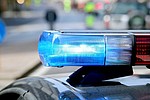 A fugitive wanted in connection with a double homicide last week in Georgia has been arrested in northern Arizona.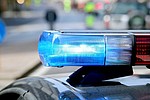 Coconino County Sheriff's officials are asking for the public's help to identity a man whose remains were found east of Flagstaff in January.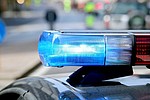 The union representing Tucson police officers is challenging the city's decision to require employees to get the coronavirus vaccine.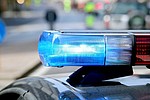 An autopsy has confirmed that a 13-year-old girl was killed by pack of dogs while taking a walk near her family's home on the Navajo Nation.
By By Felicia Fonseca, Associated Press
July 20, 2021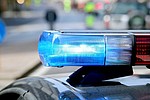 Tribal police have the authority to detain non-Natives traveling through reservation land if the officer has a reasonable belief that the suspect violated state or federal law, the Supreme Court ruled June 1.
By By Brooke Newman, Cronkite News
June 8, 2021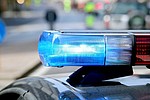 The shooting occurred Feb. 16 in the small community of Indian Wells.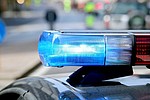 The FBI investigated the case because it was on tribal land.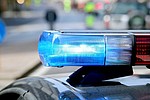 The Page Police Department announced April 7 that 34-year-old Daniel Franzen was taken into custody on suspicion of attempting to incite an act of terrorism.