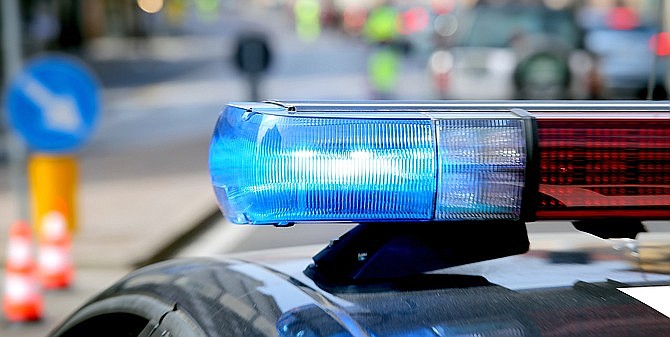 (Stock photo)
Stories this photo appears in: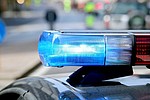 Tribal police have the authority to detain non-Natives traveling through reservation land if the officer has a reasonable belief that the suspect violated state or federal law, the Supreme Court ruled June 1.
By By Brooke Newman, Cronkite News
June 8, 2021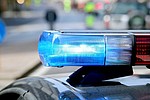 The shooting occurred Feb. 16 in the small community of Indian Wells.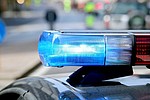 The FBI investigated the case because it was on tribal land.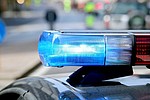 The Page Police Department announced April 7 that 34-year-old Daniel Franzen was taken into custody on suspicion of attempting to incite an act of terrorism.