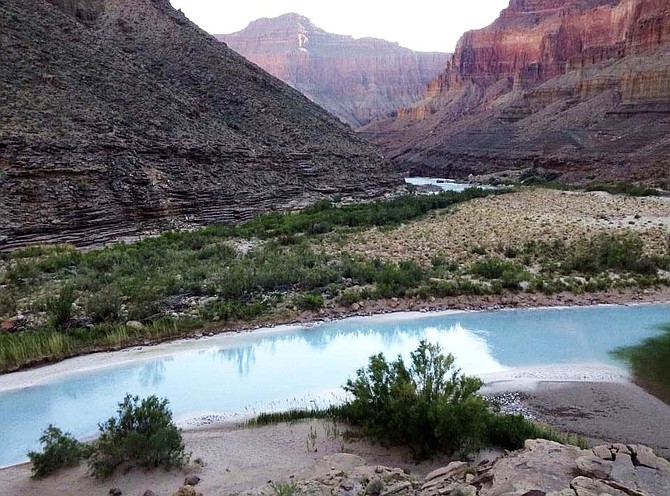 This May 2014 provided by Lisa Winters shows the point where the Little Colorado River and the Colorado River meet in northeastern Arizona. A Colorado River tributary in northeastern Arizona is being eyed for power generation. A newly formed Phoenix company wants to put up dams on the Little Colorado River. Pumped Hydro Storage, LLC. is seeking preliminary permits from the federal government to study sites on the Navajo Nation. (Lisa Winters/Grand Canyon Trust via AP)
Stories this photo appears in: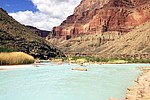 The Little Colorado River cuts across the northeast corner of Arizona, emptying its waters into the much-larger Colorado River after a more than 330-mile journey.
By Felicia Fonseca, Associated Press
October 9, 2019