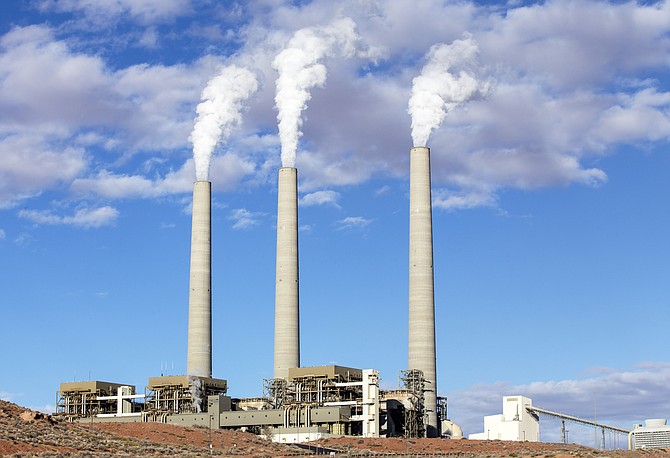 The coal-fired plant has operated out of Page, Arizona since January 19, 1971. (Photos/Stock)
Stories this photo appears in: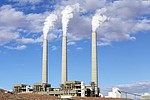 The Silver City community's first drive-through training expo is scheduled for Sept. 30, according to the Albuquerque Journal.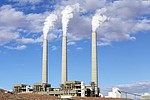 This proactive step ensures the health and safety of SRP employees and contractors and is in accordance with company-wide precautions related to COVID-19.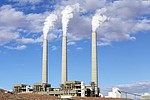 As we began 2020, the first of the four-phase decommissioning process of Navajo Generating Station was under way and on schedule.
By Joe Frazier, NGS Plant manager
February 11, 2020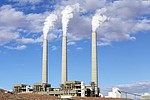 As Navajo Generating Station burned the last of its coal and officially closed Nov. 18, Navajo grassroots groups issued a call for the Navajo Nation to return to honoring Diné Fundamental Law and values in energy policy decisions.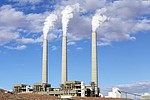 Hopi Tribal Councilman LeRoy Shingoitewa said the tribal government needs to look at what they have and utilize that to cover the tribe's ongoing operational expenses.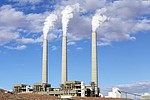 The closure of the power plant was in part because of the low cost of natural gas compared to coal.