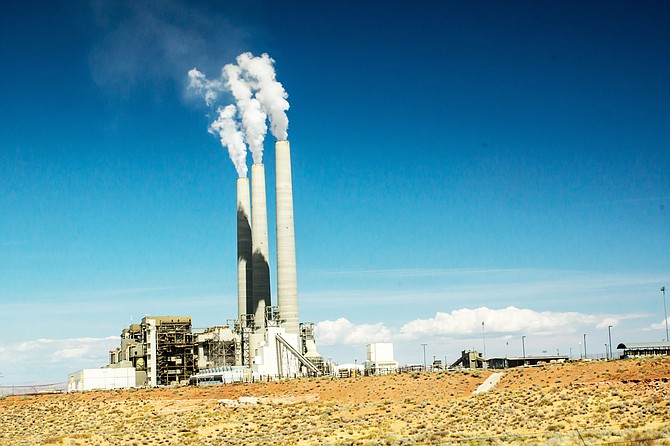 NGS has operated at full load of 2,250 megawatts for the last few weeks. Units 1 and 2 will produce 450 megawatts each for a total plant output of 900 megawatts. Unit 3 is on stand-by and will be used only in an emergency until Oct. 15 when it will be shut down permanently. (Photo/Stock)
Stories this photo appears in: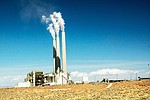 After years of discussion, negotiations, many news reports amid even more speculation, and – most recently – planning for the decommissioning phase, NGS became a two-unit power plant.
By Joe Frazier, NGS Plant Manager
October 1, 2019