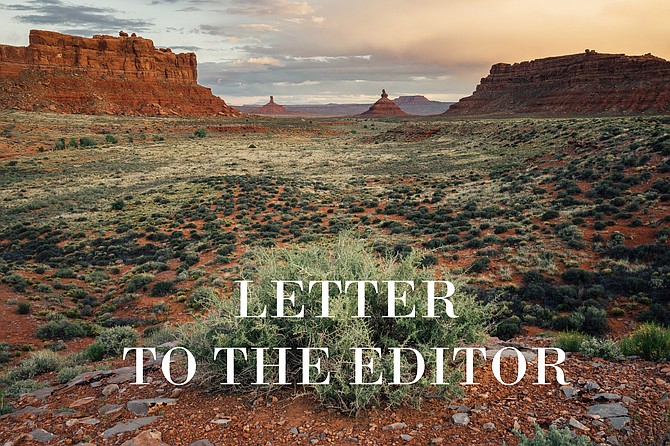 Stories this photo appears in: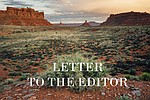 I, Wendsler Nosie Sr., am writing this letter to serve as notice to the United States Forest Service and members of Congress, that I will be returning to my home, Chich'il Bildagoteel, Oak Flat.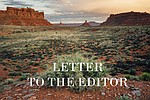 Peabody had become a company store that owns our soul. Our political leaders have been brainwashed into believing that we cannot survive without coal mining.