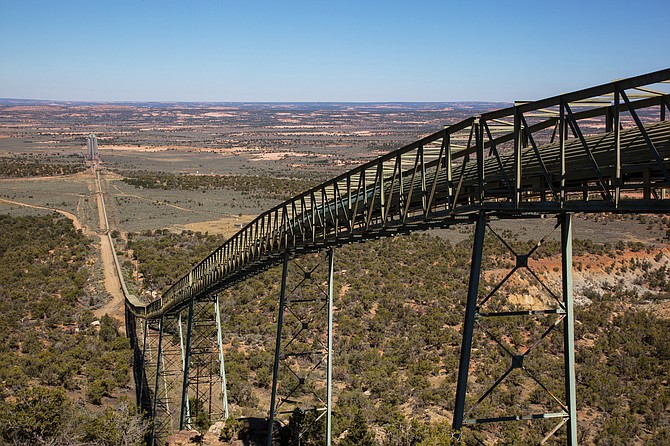 The Kayenta Coal Mine, owned by Peabody Energy, supplies the Navajo Generating Station near Page, Arizona. The mine and the power plant are scheduled for decomission in Decemeber following failed attempts to come to find a buyer by plant owners. Peabody is a leading global pure-play coal company and is a member of the Fortune 500, serving power and steel customers in more than 25 countries on six continents. (Photo/Peabody Energy Company)
Stories this photo appears in: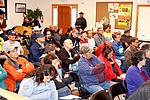 As Navajo Generating Station (NGS) owners move the plant toward decommissioning, Navajo Transitional Energy Company (NTEC) detailed its view of why negotiations stalled in an effort to figure out a way forward.