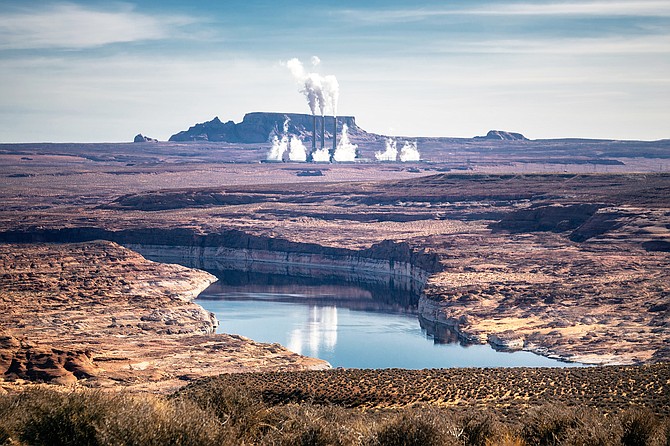 Navajo Generating Station owners said they plan to move forward with decommissioning the coal-fired power plant near Page, Arizona. NGS provides almost 1,000 jobs between the plant and the mine that supplies it. (Photo/Adobe stock)
Stories this photo appears in: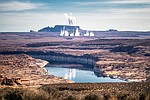 Navajo Generating Station (NGS) owners said Feb. 28 that they are moving forward with plans to decommission the power plant in Dec. 2019, despite interest from the Navajo Transitional Energy Co. (NTEC) in purchasing it.