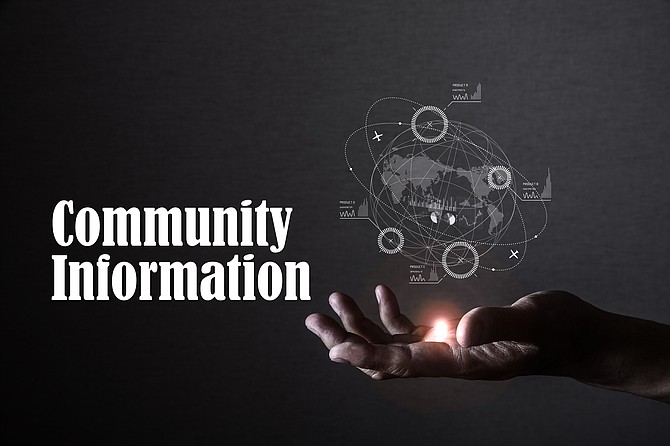 Stories this photo appears in: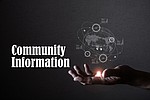 Nonprofits, tribal entities, schools and municipalities must submit an application by 4 p.m. March 29 to be considered for funding.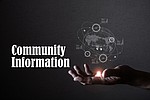 Effective immediately, Dilkon Judicial District is closed to the public until further notice and services will be handled by Window Rock Judicial District.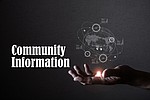 Coconino County Health and Human Services (CCHHS) officials confirmed that a skunk found in the Baderville community, northwest of Flagstaff, has tested positive for rabies.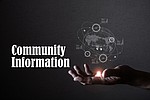 The events are free and open to the public.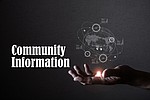 Salt River Project, the NGS PERA Club and 16 organizations invite members of the Page community to attend a free grand opening celebration of the Northern Arizona Region Re-Employment Center.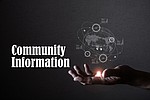 The mentoring period is April 1, 2020 through June 30, 2021.