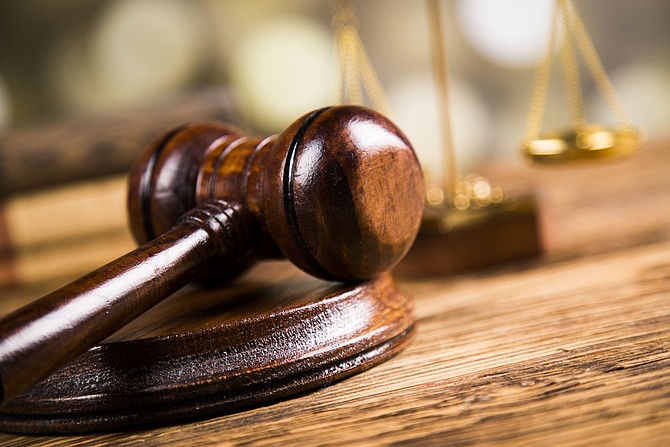 Stories this photo appears in: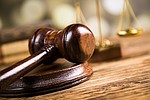 Former Page Justice of the Peace Donald G. Roberts passed away suddenly prior to the Nov. 8 election.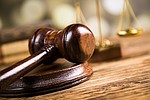 Querta previously pleaded guilty to assault on a federal officer and admitted to violating the terms of his supervised release in a separate case.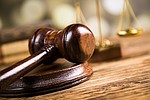 A North Dakota man is charged with second-degree murder in the decapitation killing this month of a man at the victim's home on the Navajo Nation in northwestern New Mexico, authorities said Oct. 21.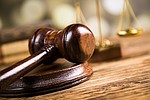 The U.S. Supreme Court has been asked to review a case that centers on whether Native Americans should receive preference in adoptions of Native children.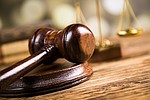 The funds are part of the federal Coronavirus Aid, Relief, and Economic Stimulus (CARES) Act payments to state, local and tribal governments approved April 27 by Congress and President Donald Trump.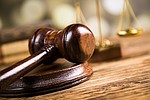 The U.S. Treasury Department must release $679 million in coronavirus relief funding for tribes that it intended to withhold while a court challenge over the agency's initial round of payments to tribal governments played out in court, a federal judge ruled late June 15.
By By Felicia Fonseca, Associated Press
June 17, 2020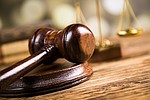 A federal judge in the nation's capital has denied a request from a Native American tribe in Kansas to halt further distribution of coronavirus relief funds for tribal nations.
By By Felicia Fonseca, Associated Press
June 16, 2020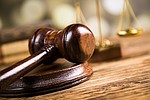 On Aug. 22, the Navajo Nation Office of the President and Vice President announced a settlement with Wells Fargo Bank, settling the Navajo Nation's lawsuit detailing the Bank's long campaign of predatory and unlawful practices that targeted and harmed the Navajo people.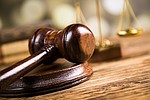 The Ninth Circuit U.S. Court of Appeals upheld the dismissal of a lawsuit and affirmed Navajo Transitional Energy's right to assert sovereign immunity.