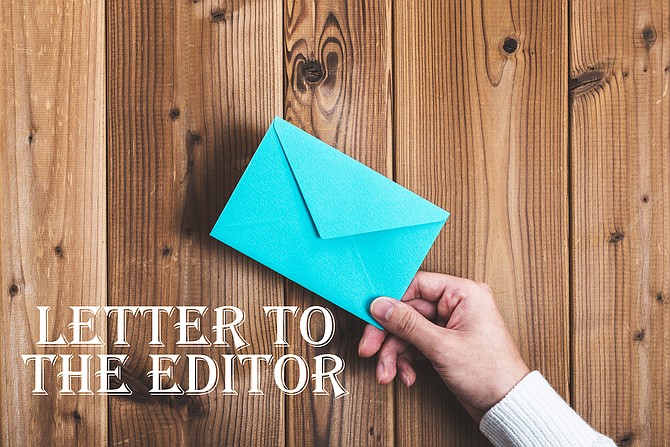 Stories this photo appears in:
Residents from the Adah'ilini (Grand Falls) and Leupp community have decided to temporarily close Adah'ilini (Grand Falls) to the public until further notice.
While COVID-19 has created disruption, pain and uncertainty throughout our great state, one thing remains clear: Our students' progress toward their educational goals must continue.
On behalf of Little Colorado Medical Center ("LCMC"), we offer the following in comment up-on the article which ran on April 28, 2020.
Navajo Transitional Energy Co. has now entered their fifth month with no bonds and permits for the Wyoming and Montana mines they recently purchased. Montana and Wyoming have had to provide more extensions to NTEC to continue operating the mines.
With all the political friction vying for power in one way or another, it is easy to lose track of the simple dilemna we all share as humans.
For months the Navajo Nation Council has debated the fate of a proposed 2019 Navajo Nation Energy Policy.