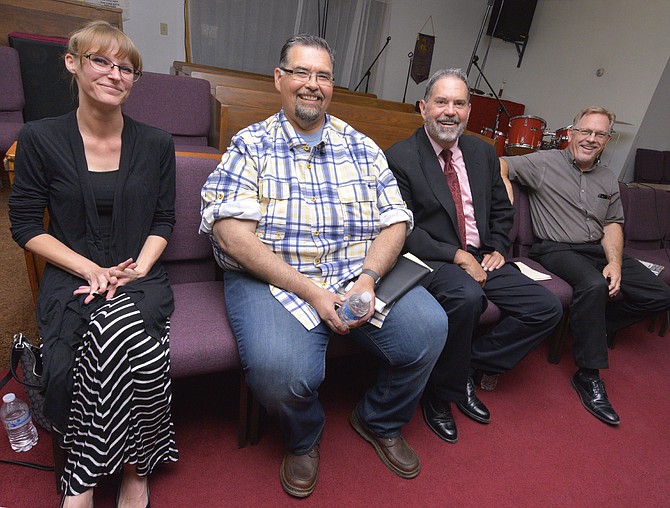 (Photo/Todd Roth)
Stories this photo appears in: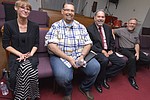 A new mayor and three new council members were elected following the May 15 general election in Winslow. Ricky Jackson, Samantha Crisp and Robin Boyd were elected as councilmembers and Tom McCauley was elected as mayor.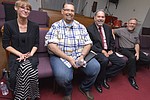 On April 26 Winslow, NAACP hosted candidates for city offices at the Faith Temple Church in Winslow.