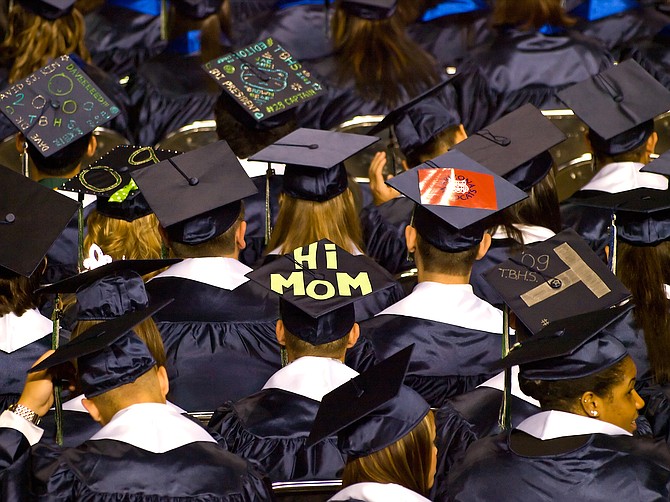 Despite improvements in recent years, the percentage of Native Americans who graduate from high school still trails the U.S. average and all other racial and ethnic groups. The graduation rate is even worse at schools run by the Bureau of Indian Education. (Photo by Michael B/Creative Commons)
Stories this photo appears in: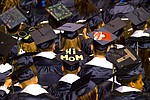 When President Lyndon Johnson laid out a set of sweeping plans for Native American education 50 years ago, from preschool to college, one of the most immediate goals was enrolling 10,000 tribal youth in Head Start programs.
By Kyley Schultz, Cronkite News
May 15, 2018