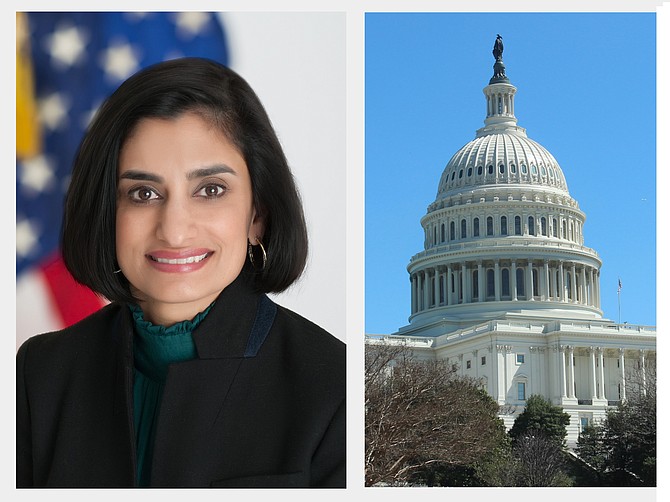 Trump administration maintains tribes are a race rather than sovereign governments and Indian Health should not be exempt from Medicaid's 'race-based' work rules. Seema Verma, administrator for the Centers for Medicare and Medicaid Services confirmed in January that the Health and Human Services contends that tribes are a race as opposed to a separate sovereign government, thus not exempt from Medicaid work rules. (HHS/Vincent Schilling)
Stories this photo appears in:
The Trump administration is supporting a major policy shift on Indian health programs which could result in a loss of millions of dollars to the Indian Health Service while also sabotaging treaty rights.
By Mark Trahant, Indian Country Today
May 15, 2018