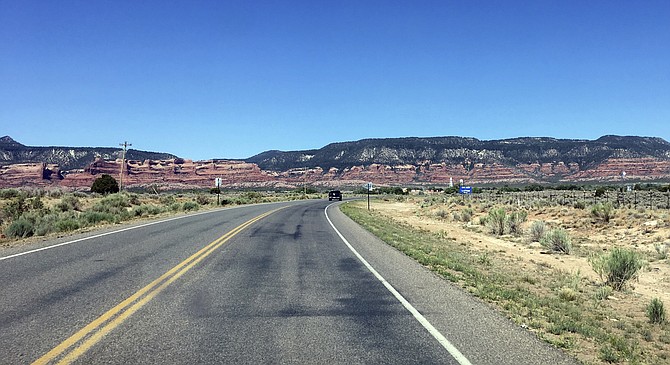 This Aug. 27, 2016 photo shows Lukachukai, Arizona, at the base of a mountain on the Navajo Nation. The community where authorities say they dismantled a violent gang that trafficked drugs, wants law enforcement to remain vigilant about criminal activity. (Noel Lyn Smith/The Daily Times via AP)
Stories this photo appears in: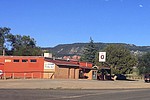 Down the road from Hank Blair's trading post in the tiny community of Lukachukai on the Navajo Nation, a sign occasionally would pop up in a corn field saying the crop was ready.
By Felicia Fonseca, Associated Press
July 10, 2018