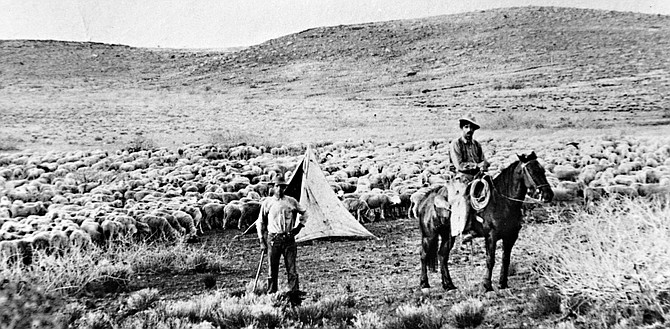 Michel O'Haco tending his flock north of Phoenix in 1912. His grandchildren still operate the O'Haco Cattle Company. (Courtesy of Kim O'Haco McReynolds)
Stories this photo appears in: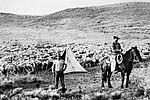 In conjunction with a Mid-Summer's Day in Winslow, the Old Trails Museum offers its 2018 summer history highlight Aug. 11 at 2 p.m. at La Posada Hotel with a focus on exploring Arizona's sheep industry.