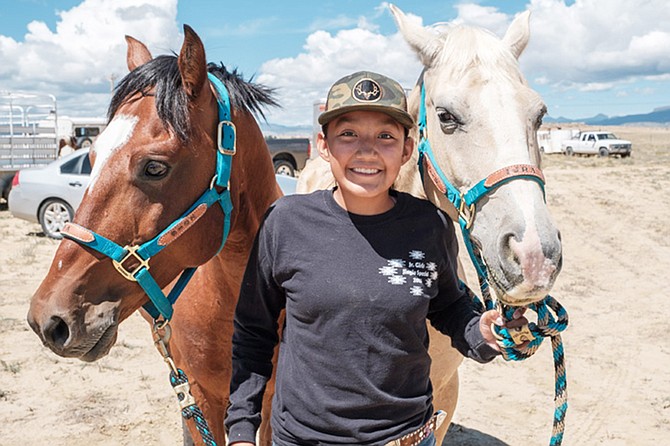 Twelve-year-old Leilani Benally, of Naschitti, New Mexico, stands in line to get birth control treatment for her rodeo horses during a free clinic July 26. Photo/Ray Landry
Stories this photo appears in: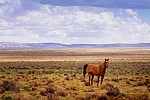 How could the Navajo Nation, which considers the horse sacred, let nearly 200 horses die near Gray Mountain and what is going to be done about it in the future? Who is responsible?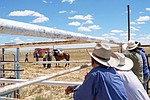 For centuries, wild horses have roamed the Navajo Nation, where they serve as both a symbol of the unconquerable Native spirit and the iconic image of the American West.
By Alysa Landry, Indian Country Today Media Network
September 19, 2017