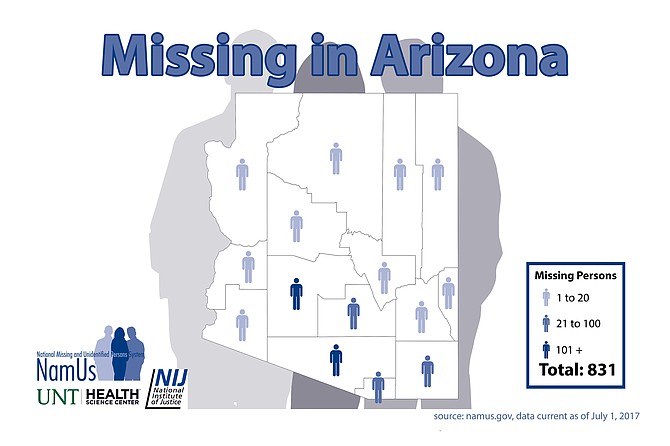 Around 600,000 people are reported missing nationally every year; 2,000 of those people are from Arizona. Photo courtesy of Maricopa County Sheriff's Office
Stories this photo appears in: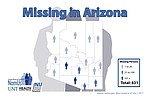 Maricopa County Sheriff's Office and partner agencies processed over 70 Missing Person reports Oct. 21 at the 3rd Annual Missing in Arizona Day event at ASU West in Glendale.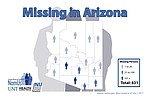 The 3rd annual Missing in Arizona Day is set for Oct. 21 at Arizona State University West and those seeking information on missing people are urged to attend, including missing people from tribal communities.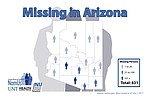 Imagine that you woke up today and realized that one of your loved ones never came home.