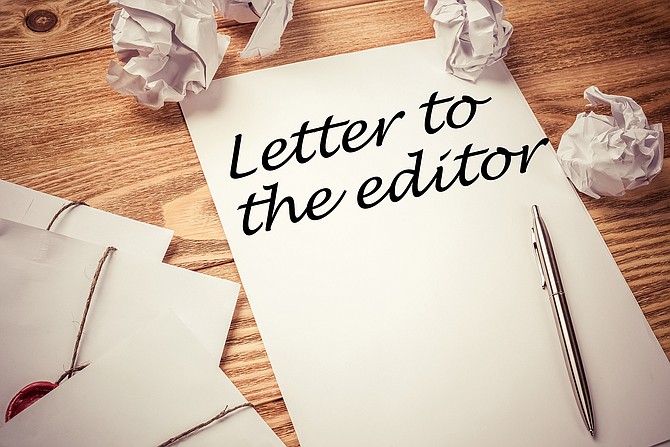 Stories this photo appears in: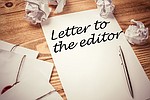 The issues around Navajo Transitional Energy Co. and their activities is now a good time to discuss Navajo boards.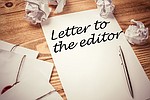 One does not need to look too far to conclude that we've clearly had a failure of leadership. Disappointingly, our political system is not working as it should.