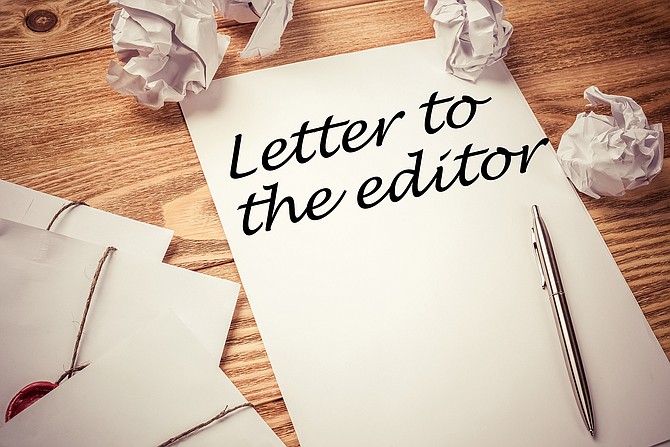 Stories this photo appears in: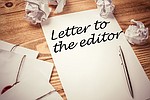 For the last 18 months, vendors have gathered along an abandoned road. On Feb. 1, the city of Page erected "No Trespassing" signs on both private and city land, to prevent the flea market from appearing there again.
By Letter to the Editor
March 7, 2023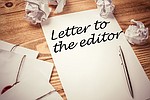 I am Floyd Dawson, a member of the Navajo Nation, living in Tonalea, Arizona.
By Floyd Dawson | Tonalea, Arizona
February 7, 2023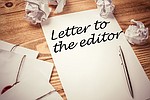 The issues around Navajo Transitional Energy Co. and their activities is now a good time to discuss Navajo boards.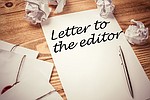 One does not need to look too far to conclude that we've clearly had a failure of leadership. Disappointingly, our political system is not working as it should.