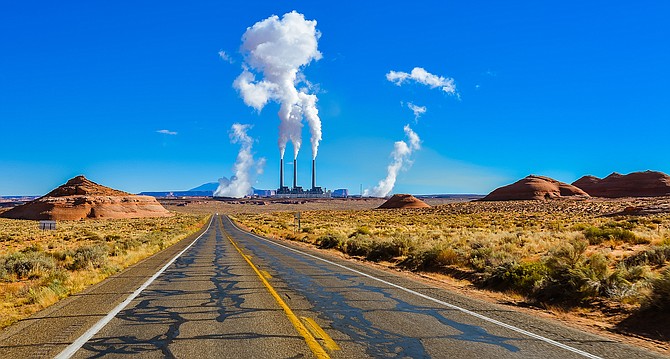 Environmentalists lost their suit to tighten emissions limits on the Navajo Generating Station near Page, one of the largest coal-burning power plants in the West. But the ruling came after the plant's owners announced plans to shut it down in 2019. Adobe stock
Stories this photo appears in: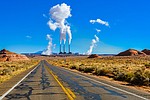 A federal appeals court rejected two cases related to the Navajo Generating Station, one that aimed to tighten environmental restrictions on the coal-fired power plant and another that questioned the process calling for the plant's closure.
By Joseph Guzman, Cronite News
March 28, 2017