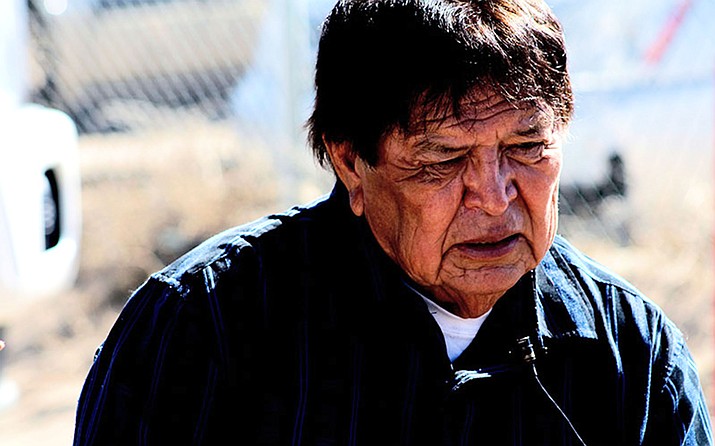 Gregory Holiday, a member of the Navajo Nation, said even if he had access to running water he doesn't trust that it is safe to drink, saying longterm uranium mining in the area contaminated the water.
Stories this photo appears in:

Some Navajo ask if the cost of running water is worth the risk to their traditional way of life
MONUMENT VALLEY — On the outskirts of Monument Valley, touching the Arizona-Utah border, a water well is encased in a brick building behind a barb-wired fence. A few cattle graze nearby, mooing to occasionally pierce the quiet.