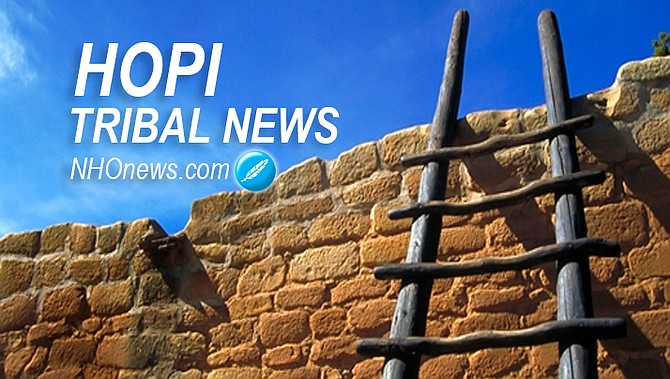 Stories this photo appears in: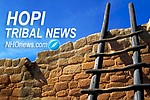 The Hopi Tribe has issued a 20-day lockdown and curfew order, which started Dec. 23 and will last through Jan. 11 at 5 a.m.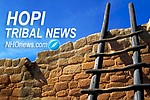 The Hopi Tribe issued an executive order until April 17 only essential staff will continue to work onsite, those unable to telecommute should remain home and all employees will continue to get paid.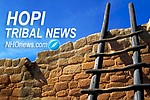 The Hopi Tribe has agreed to pay a $3,800 penalty for failing to meet the terms of a 2016 agreement to reduce arsenic levels in drinking water at the Hopi Cultural Center.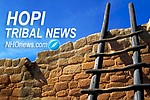 To enhance safety on state highways, the Arizona Department of Transportation's Enforcement and Compliance Division partnered with the Hopi Tribe to set up a mobile commercial vehicle inspection site on the reservation.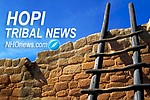 Byron Woody has been indicted and charged with second-degree murder in the suspected murder of Kenneth Wartz.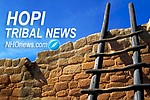 Hopi lives matter. Native American lives matter.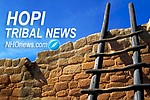 A former superintendent who embezzled nearly $1 million from a Hopi school is going to prison.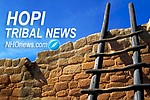 The Hopi Tribal Council voted unanimously May 9 to remove the Hopi Jr/Sr High School Governing Board and appoint the Hopi Board of Education to serve as the interim governing board.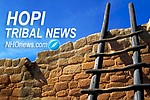 Central Arizona Project's (CAP) delivery of Colorado River water from 1986 through 2010 has generated in excess of $1 trillion ($1,090,000,000,000) of Arizona's gross state product (GSP), according to a study recently commissioned by CAP with the W.P. Carey School of Business at Arizona State University.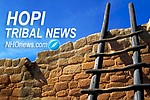 The Hopi Tribe and coal mining groups on May 1 sued the operator of an Arizona aqueduct system to try and keep a coal-fired power plant running beyond 2019.
By Felicia Fonseca and Paul Davenport, Associated Press
May 8, 2018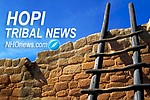 The Hopi Tribe's Health and Education Committee (H&E) will give its findings to the Hopi Tribal Council at 10 a.m. May 8 about an investigation it launched into Hopi Jr/Sr High School.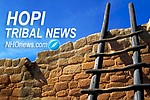 Kykostmovi, Ariz. — The general election for chairman and vice chairman of the Hopi Tribe will be held today, Nov. 9.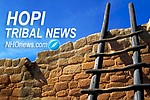 The primary election for Hopi Tribal chairman and vice chairman took place Sept. 14. The results were unofficial until Sept. 19, which was the last day candidates could challenge the results.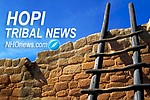 The general election for chairman and vice chairman of the Hopi Tribe will be held Nov. 9. The primary election takes place Sept. 14.