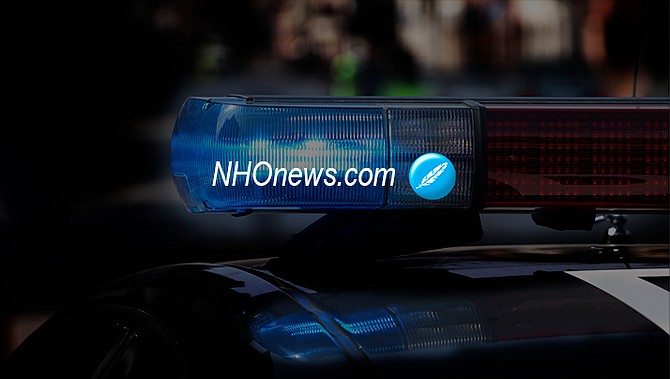 Stories this photo appears in: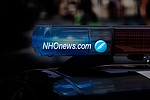 A teacher at Winslow Junior High School has been fired and a criminal investigation has been launched following a tip from a concerned parent.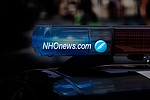 The FBI is raising its reward to $10,000 for information leading to the arrest and conviction of those responsible for a 2014 killing on the Navajo Nation.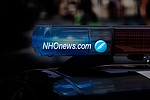 FBI officials say a man has been killed on the Navajo Nation near Gallup, New Mexico and they are offering a $1,000 reward for information leading to the arrest and conviction of those responsible.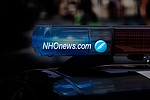 Coconino County Sheriff deputies respond to Leupp, Arizona to assist the Navajo Police Department and the BIA Leupp School with a possible threat.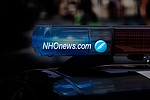 On Apr. 12, a federal grand jury filed an indictment against Kirby Cleveland, 32, a Navajo tribal member who is accused of killing Navajo Police Officer Houston James Largo.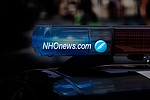 Navajo Nation Council members are mourning the loss of five Navajo family members after the FBI reported Jan. 11 that they had located a missing family in a rural area on Santa Ana Pueblo land in New Mexico.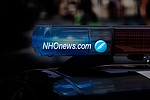 An active shooter drill will take place from 7 a.m. to 1 p.m. Nov. 2 at Hopi Jr./Sr. High School. The drill will include all emergency services, including law enforcement and emergency medical, fire and transportation.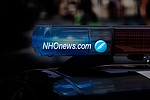 On Sept. 19, the Law and Order Committee (LOC) received a report from the Navajo Nation Division of Public Safety (NNDPS) regarding salary adjustments and pay scale pertaining to the 638 Contract funding from the Bureau of Indian Affairs (BIA) for Navajo law enforcement officers.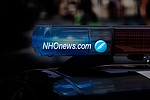 WINDOW ROCK, Ariz. — On Aug. 18, during a Law and Order Committee (LOC) hearing for the 2017 fiscal year budget, members issued a directive to increase the salary for law enforcement officers of the Nation to the proposed medium pay scale.