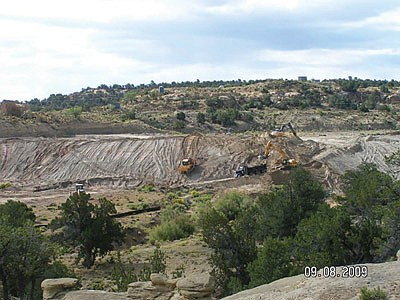 Crews clean the contaminated North East Church Rock mine on the Navajo Nation in 2009. The cleanup was part of the EPA's five-year plan meant to address the most significant issues surrounding abandoned uranium mines on Navajo lands. Photo/Environmental Protection Agency
Stories this photo appears in: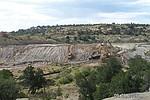 The U.S. Environmental Protection Agency (EPA) announced Feb. 11 three contract awards for cleanup efforts at more than 50 abandoned uranium mine sites on and around the Navajo Nation, including at least 10 sites in Arizona and others in New Mexico.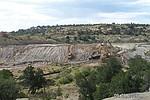 WASHINGTON - The people behind Clean Up the Mines understand that others have been trying for years to clean up abandoned uranium mines and have mostly met with limited success.
By Matthew Seeman
August 19, 2014