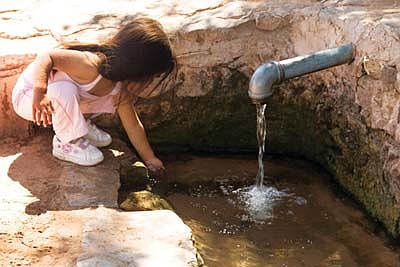 Submitted Photo
Hopi water supply has supposedly been contaminated by uranium waste by the Tuba City Open Dump.
Stories this photo appears in: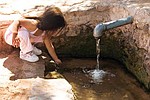 The Hopi Tribe has filed a lawsuit against the Bureau of Indian Affairs (BIA) over the BIA's operation of the Tuba City Open Dump. The Tuba City Open Dump has contaminated groundwater that the Hopi Villages of Upper Moenkopi and Lower Moenkopi rely on as their only source of drinking water.
By Navajo-Hopi Observer
October 26, 2011