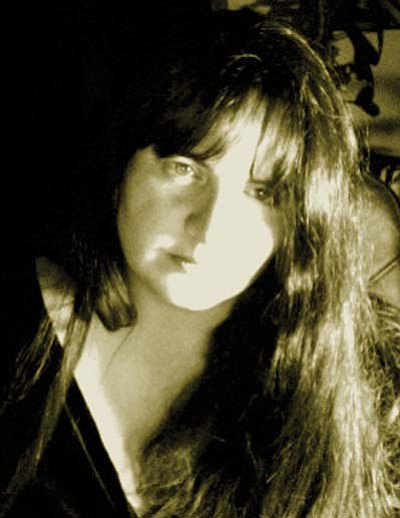 Courtesy photo
Rachel Tso is the facilitator of a new media literacy program at STAR school aimed at helping students illustrate the Navajo peacemaking system on film.
Stories this photo appears in:

FLAGTAFF, Ariz. - Thanks to the Navajo Peacemaking and Safe Schools Project, Navajo students are helping pilot a media literacy program at the STAR School. The students work under the direction of filmmaker/writer Rachel Tso, who is working with seventh and eighth grade students on a film illustrating the Navajo peacemaking system, including an adaptation of the process by Dr. Mark Sorensen.