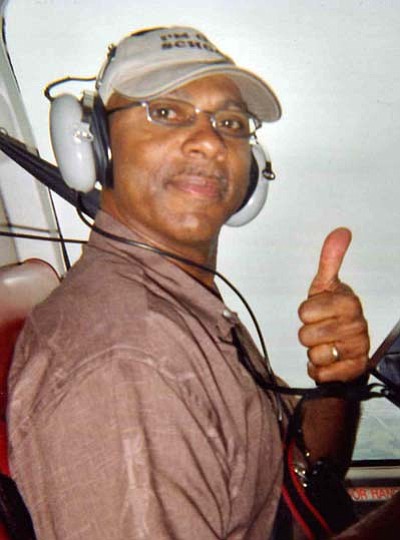 SFC (Retired) Kevin Lee Nance.
Stories this photo appears in:

A remarkable husband, father, son, brother, uncle and friend
SFC (Ret.) Kevin Lee Nance, Senior Army Instructor for the Hopi High JROTC Program passed away over the weekend. He was a great supporter of veterans events and a great friend to all he came to know. He was a superb role model for all our young high school ROTC cadets at Hopi High. He will be missed. There will be a memorial service at 6 p.m. on Wednesday, Sept. 22 at Hopi High School. Nance will be buried in Phoenix following funeral services there on Monday, Sept. 27.