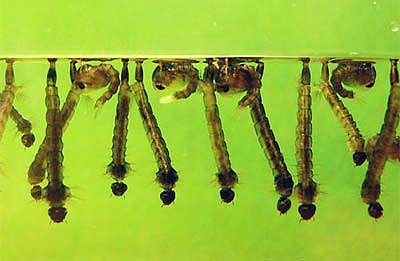 Mosquito larvae such at these can develop quickly in pools of standing water where mosquitoes typically breed.
Stories this photo appears in: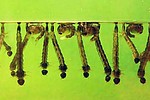 FLAGSTAFF, Ariz. - Coconino County Health Department Officials announced Sept. 1 that a bird found in west Flagstaff near Ft. Valley Road tested positive for West Nile virus. This is the first positive West Nile virus test in Coconino County this year. Fortunately, no human cases have been reported.
By Submitted by Trish Lees
September 2, 2010