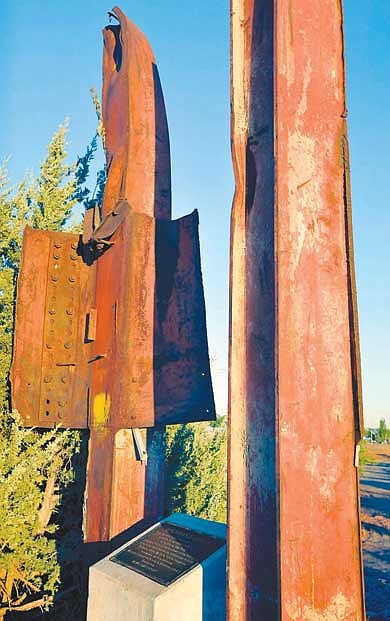 Todd Roth/NHO
The current 9-11 Memorial in Winslow will be moved from its current location to East End Park.
Stories this photo appears in: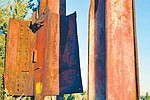 WINSLOW, Ariz. - The Winslow Rotary addressed the Winslow city council Nov. 9 with their preliminary proposal to move the 9-11 Memorial from its current location at the corner of Transcon Lane and Third Street to the East End Park. The distance is approximately 1/4- mile west of the current location.
By Todd Roth
November 17, 2010