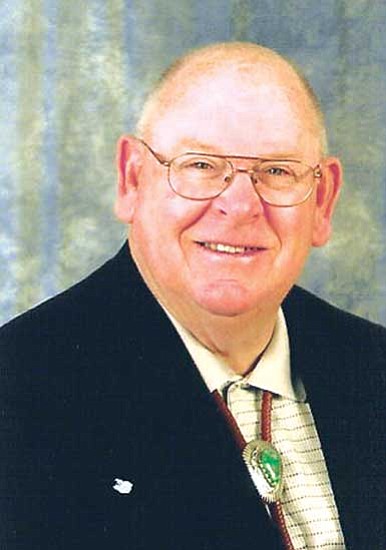 Courtesy photo
Winslow High School athletic director and girls' basketball coach Don Petranovich.
Stories this photo appears in:

WINSLOW, Ariz. - Winslow High School Athletic Director and girls' basketball Coach Don Petranovich announced before the Arizona state playoffs that he would be retiring as girls' basketball coach as of the end of the 2009-2010 season. Petranovich can add another state title to his list after the Winslow Lady Bulldogs emerged victorious in the class 3A championship round against the Window Rock Lady Scouts with a final score of 51-40.