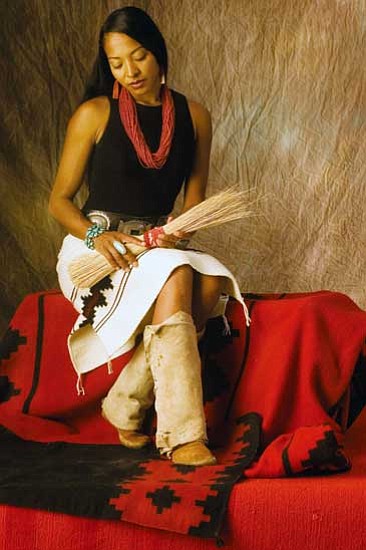 Photo courtesy of Radmilla Cody
Radmilla Cody, survivor of domestic violence and advocate for domestic violence awareness.
Stories this photo appears in:

The month of October is "Domestic Violence Awareness Month" and there will be various activities locally, statewide and nationally bringing awareness to domestic abuse and violence. I hope that everyone will take time to gain an understanding toward this issue that continues to plague our society and world.