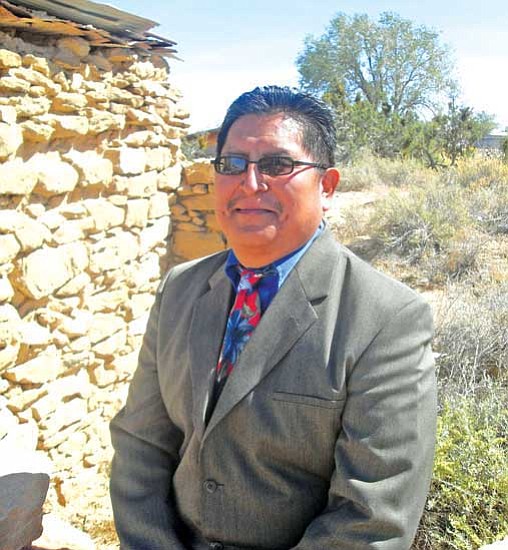 Courtesy photo
Clark Tenakhongva, one of the finalists for the office of Hopi Tribal Chairman. He will face off against Leroy Shingoitewa in the general election on Nov. 18.
Stories this photo appears in: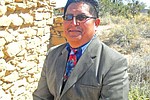 KYKOTSMOVI, Ariz. - Leroy Ned Shingoitewa and Clark W. Tenakhongva were the two top vote-getters on Wednesday in the race to be Hopi Tribal Chairman. They will face off Nov. 18 in the general election, according to official results released on Thursday. Herman G. Honanie and Leroy Sumatzkuku led the field for the vice chairman's position, and will also battle it out in the general election. In all, 1,381 ballots were cast. Turnout was low, but better than expected given the political turmoil of the past couple of years.
By Submitted by Tina May
November 5, 2009